Riminese Style Extra Virgin Olive Oil – ORGANIC Piadina
Riminese StyleExtra Virgin Olive Oil – ORGANIC Piadina IGP Certified With Organic Extra Virgin Olive Oil and flour type 1 of Romagna wheat
 
An incredible success: IGP Certified and Organic, what more could you want?!
This rustic and genuine Piadina will surprise you for its softness.
Also good on its own and perfect in place of bread on your table.
 
Its success formula:
High quality ingredients
Respect for natural processing times
Unique differentiated temperatures cooking process
Rustic QUALITY!
Only certified Romagna wheat
100% Italian ingredients

We carefully select every single raw material and we are proud to say that in this piadina you will find only Italian ingredients, controlled and of the highest quality:

Only Romagna Wheat type 1
water from local springs
extra virgin olive oil- Itlaian and organic,
salt from Sardinia
raising agents of Italian origin
Soft, rustic and organic: a perfect mix!
Thanks to the respect of natural processing times and our exclusive system of differentiated cooking.
 
Just follow piadina pace.
 
Choosing the perfect moment after the right resting time of the dough, before cooking, is the magic touch of our daily production.
 
Our piadine are pre-cooked at differentiated heat temperatures.
Thanks to the knowledge of  the tradition, when piadina were cooked on grandmothers' stoves, we had a technological oven made that allows the piadina to swell and flake.
That's why they are so soft and fluffy!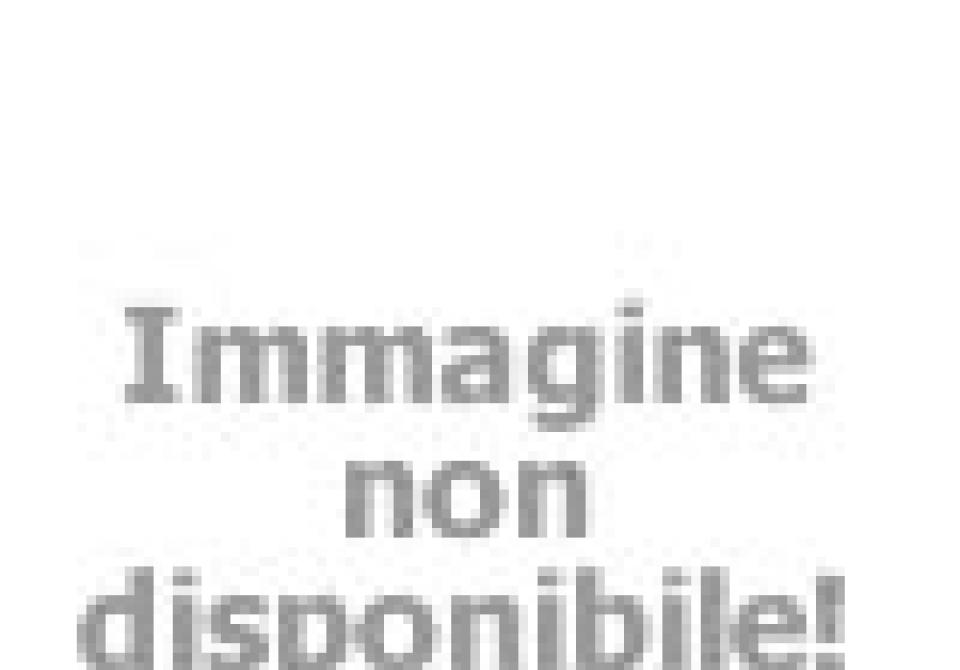 Riccione Piadina PGI with organic extra virgin olive oil- 375 g – 3 piadina
Family lunch, a snack with your friend or a dinner for two, choose your ideal package
Cook your piadina on the ROMAGNA PAN
The piadina is only perfect when cooked using the Testo Romagnolo. This is a fantastic pan that guarantees even, fast and precise cooking.

Look for the Testo Romagnolo by Riccione Piadina in our e-commerce www.riccionepiadinashop.it or in the best supermarkets.
100% Made in Italy
1,2 kg - 32 cm diameter - super resistant

Look for the Pan promotion in your supermarket:
the sale combined with a package of Riccione Piadina allows you to take home the Pan at a special price.

Do you need some suggestions on how to cook Piadina?
 
Here's how to cook a perfect piadina romagnola! Follow our video!
 
Heat our Testo Romagnolo for at least 2 minutes, without greasing it. When it is hot, lower the heat a little and place the piadina on top. Cook the piadina for about 1 minute, turning it every 15 seconds to get the perfect cooking. Remember that if you prefer it a little crispier, just increase the cooking time

CERTIFIED IGP
Proud to respect the regulations that enhance the territory!
 
For us, being IGP is a source of pride, a prestigious recognition.
We deeply believe in the importance of the PGI and we have always been in the front line fighting to certify and protect the Piadina Romagnola, a product increasingly appreciated and known worldwide!
 
Why is it called IGP "alla Riminese"?
Because this is the thin piadina, typical of the southern areas of Romagna.
 
What does IGP mean?
PROTECTED GEOGRAPHICAL IDENTIFICATION: It is a strict regulation that protects all aspects of the Piadina.

Our 100% Italian certified ingredients and nutritional values
Ingredients: *Tender wheat flour type 1, water,*extra virgin olive oil 9%, salt, raising agent (sodium hydrogen carbonate). *Organic

Average nutritional values per 100 g:
Energy 1310 kJ/312 kcal
Fats 10g of which saturated fatty acids 1,5g
Carbohydrates 45g, of which sugars 0.7g
Fiber 3,2g Protein 8,8g Salt 1,6g
Contains: Gluten May contain traces of: Soy
Storage: Store in refrigerator from +2 ° C to +6 ° C and consume within a short time after opening. To be consumed within the date indicated on the package. It can be frozen.

Shelf life 40 days

PRODUCED IN A FACTORY CERTIFIED ACCORDING TO INTERNATIONAL STANDARDS IFS AND BRC

From the countryside to the sea:
Clean the cuttlefish well and prepare all the ingredients: breadcrumbs, grated Parmesan cheese, parsley, salt, finely chopped garlic and the extra virgin olive oil. Then season them well, place them on a baking sheet and bake at the highest temperature with the grill on for about 15 minutes.
Cook your Riccione Piadina on our Romagna pan
Stuff with salad and valerian, dressed with just EVO oil and some lime juice. Add the baked cuttlefish and serve while still hot and steaming!

The Charismatic Piadina
Prepare all the ingredients in front of you and cook your Riccione Piadina on our hot Romagnolo Pan (only on one side!).
Spread the gorgonzola cheese (you can use our Leccapiadina!). Cut the radicchio into strips
and distribute it only on top of the gorgonzola. Finally, use the slices of speck to cover the whole stuffed part (it will also serve to hold the radicchio in place). At this point you can fold the Piadina in half and quickly pass it over the Testo Romagnolo for a few seconds to let all the ingredients blend together.